Sports are appeasing to the fan even when its up to the last play of the drive or the last better of the game. Fans come from all countries, age, and religion. Its one of the very few aspects of life that unites all people.
     I've learned a lot throughout this semester about sports and the influence social media has on it. From an athlete tweeting at a fan or the way their Instagram pages are set up for interaction, sports are very influential by the usage of social media.
    "Instagram is becoming a more prominent tool in the sports world at large, too. Major League Baseball recently launched an Instagram hub of sorts, and teams and athletes from other leagues are increasingly using the network as well."  quoted author Sam Laird
    Also learned how Snapchat uses its tools in order to bring main event live, like baseball games as an example. 
    Snapchat has upgraded its features in order to stay in the competition with Facebook and Instagram. "A chance to break into the tough area of live-streaming. Live events, particularly live sporting events, are one of the most popular and fastest growing markets in our overwhelmingly digital world."
I finally knew what a GIF was! seriously, didn't know what it was until this class. Another cool tool to use when blogging or writing an online story. these are just a few of the things i learned in order to better my future.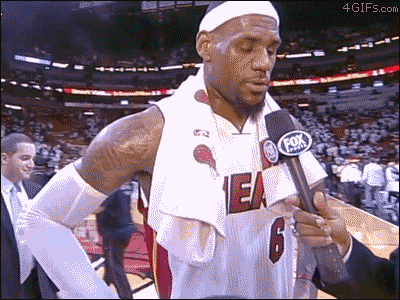 In my career I want to be a sports analyst for any of the major sport networks so learning how to communicate and connect with other professionals was great! 
 Here's the link to my Linkin account : https://www.linkedin.com/in/jeremyvalle