I've always wonder how my little sister would know what new toy was coming out or what was the new item on the McDonald's kids meal. When my mother would ask what they wanted to do after their homework they would always choose one hour of an television show they wanted. 
     According to the Novak Djokovic Foundation website, "When compared with commercials on children's channels however, the researchers found no real differences for rate of negative content or violent and disturbing behaviours. Commercials airing on children's channels also had significantly more negative modeling than commercials on the general channels. Researchers also found a strong link between television program rating and positive content during commercials."
    It always interest me on how impact advertisements and shows can affect the way children respond to certain things. This isn't anything mentally, its just the way that children act after seeing a monster truck toy commercial for example. I've seen the way my sisters get when they see Taylor Swift on a show preforming, then they want to dress the same or act like her.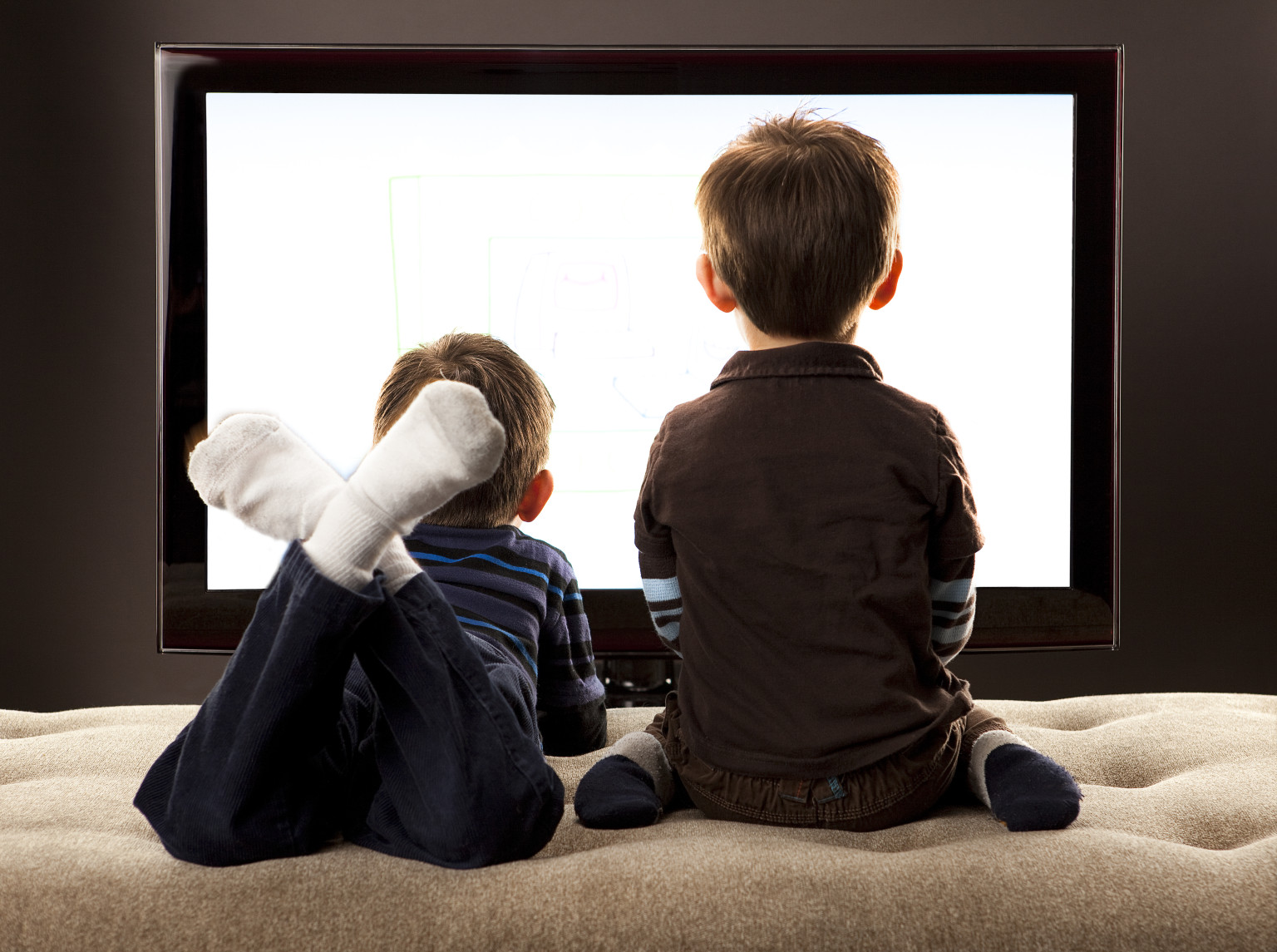 Television is the first form of media that children are presented to, but most now in days use tablets and iphones before they can say their whole alphabets.
    According the the University of Michgan's department of Health Systems, "TV viewing starts earlier than other forms of media —often beginning before age two.  In recent years, TV, video and DVD programs geared to babies and toddlers have come on the market—and now even a cable channel for babies.  We don't know yet what effect TV-viewing by babies may have on their development.  We do know that time spent watching TV replaces time spent interacting with caregivers and other children.  Social interaction is critical to a baby's healthy development."
    Whatever they see on tv, they want. I used to the kid that wanted every power ranger toy i saw, or when the teenage mutant ninja turtles toys came out I wanted all four of them. So by personal experience television effected me in influencing the way I wanted things I saw.
    I can talk about the good influence television has on children but it is also toxic for kids as well. Growing up their were shows like Rocko's Modern Life and Johnny Bravo. I never realized the dirty jokes that came out the show because i was innocent in that aspect. Now that I'm older and sit down to watch them i find so many adult jokes hiding within the scripts. 
Youtube link  to top 10 Dirty Jokes Hidden in Cartoons: https://www.youtube.com/watch?v=S9Bh1ozImU8